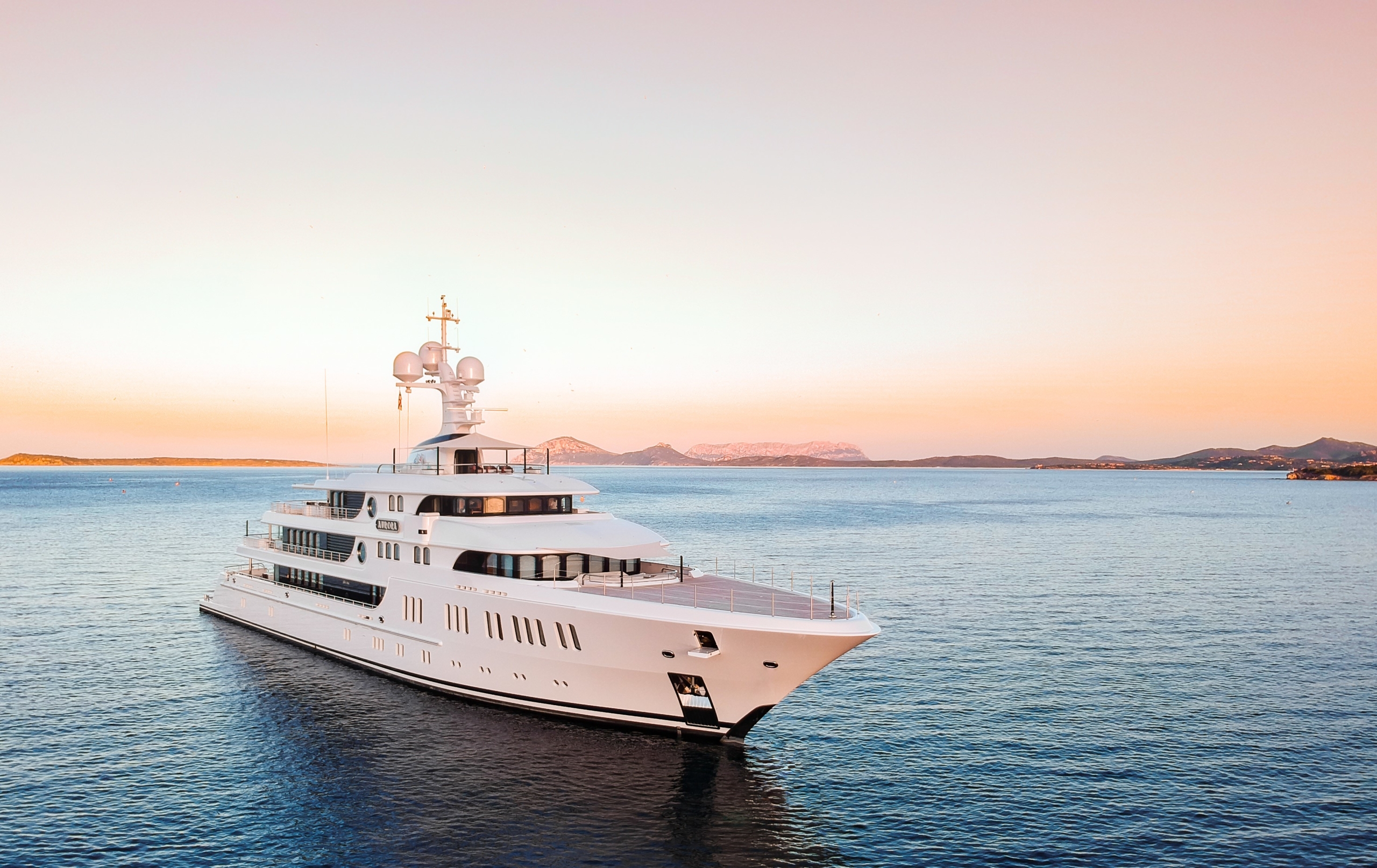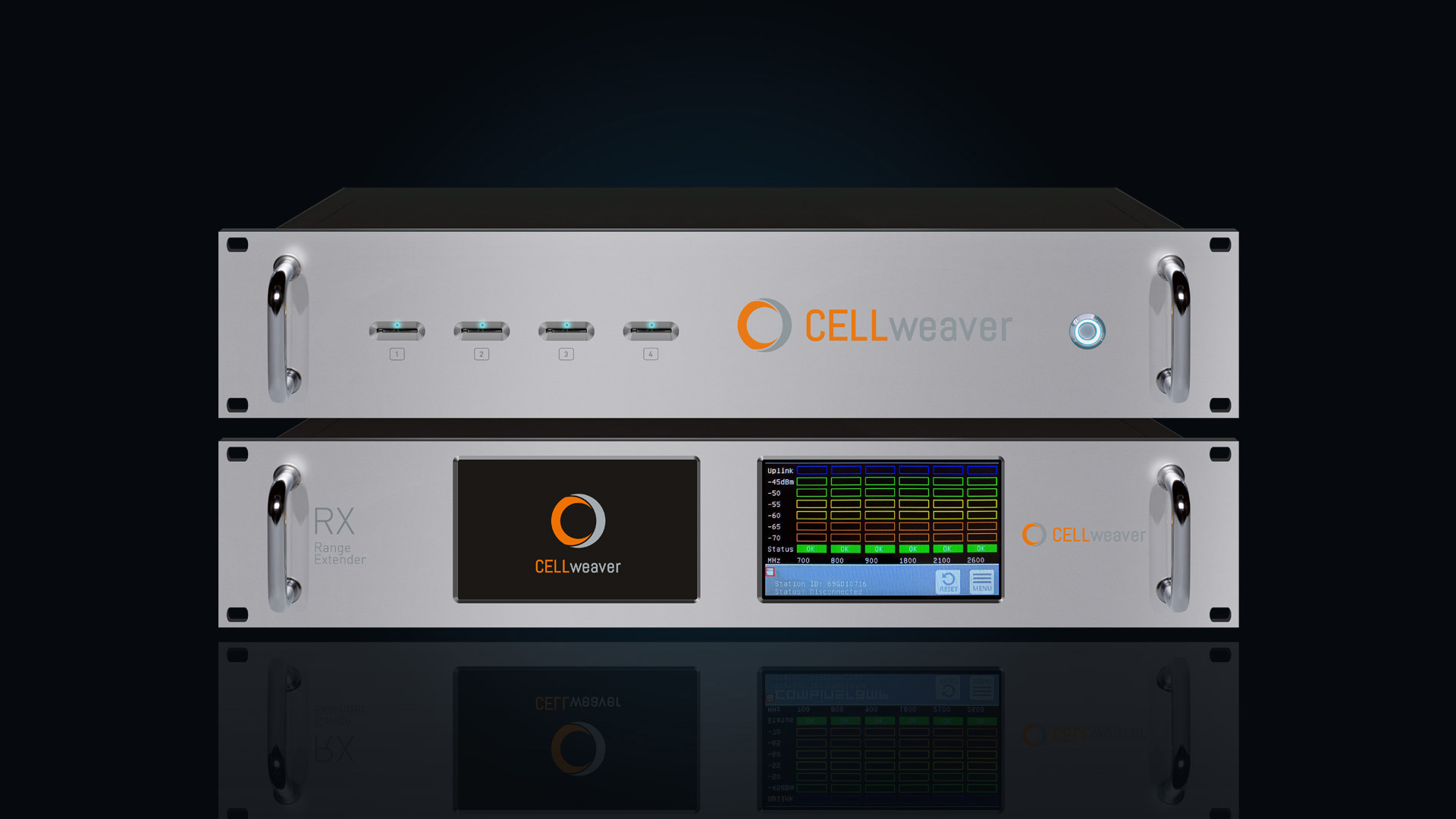 CELLweaver_Monitor_07_CELLweaver

CELLweaver provides the only technology built specifically for use onboard superyachts accomodating the technical and security requirements unique to the moving homes of ultra-private individuals. For that reason, our technology allows to achieve an internet connection onboard that is more reliable and more than 4 times faster than regular 4G devices. In addition, with use of our amplifiers the yacht can stay connected within 24 nautical miles (40km) from shore which covers virtually all locations where the vessel is while having guests onboard.

Each mobile connection is different in its performance compared to the other ones in a single point in time. Instead of dividing the load evenly between the 4 connections like most other 4G devices do, CELLweaver uses proprietary algorithms to spread the load asynchronously depending on the performance of each connection. That is achieved through the CELLweaver device onboard and a counterpart in the data centre. In that way our technology allows to utilize all bandwidth available from all four sources and is the only way to achieve a stable reliable high performance connection.

Secured encrypted connection
Unlike other 4G devices, CELLweaver uses a proprietary technology not only to encrypt but also to split the user data in unpredictable asynchronous combinations between the four connections. Even if someone manages to get a hold of one stream and decrypt a very secure AES encryption the data will not make sense without the counterparts transmitted via the other 3 channels.

Complete service solution
CELLweaver offers more than just hardware. We offer a complete service solution including SIM cards with flexible data packages, data center resources and full solution support. That allows us to ensure that all parts of the process are working in synergy with each other and supported by one point of contact available 24/7.

Although our technology can be used with the SIM cards of your choice, CELLweaver can provide the SIMs that do not run out of data and do not need to be replaced when the yacht changes location. We have unique volume contracts with largest cellular providers worldwide allowing reduced data rates per GB without any long-term commitments required. Such contracts allow for the cost per GB to remain the same even when the yacht moves and the client pays only for what has actually been used.

CELLweaver operates in carefully selected data centers located on the main internet hubs as close as possible to the main data resources (like Google, Microsoft, Apple etc) that speeds up the connection on the data center end. Each CELLweaver unit onboard gets a country-specific public dedicated IP address assigned that is usually required for streaming BBC iPlayer, Netflix, SkyGo etc.

Ultra-fast Internet speed
If no 4G signal is available the unit automatically connects to the 3G source instead.