CELLweaver Maritime Business Data
Get highly performing Data SIMs with attractive conditions. Our SIMs can roam in relevant countries with several networks on 4G/LTE. We offer pre-paid data packages and monthly post-paid billing. Bespoke packages available upon request. Contact us for a proposal.
Europe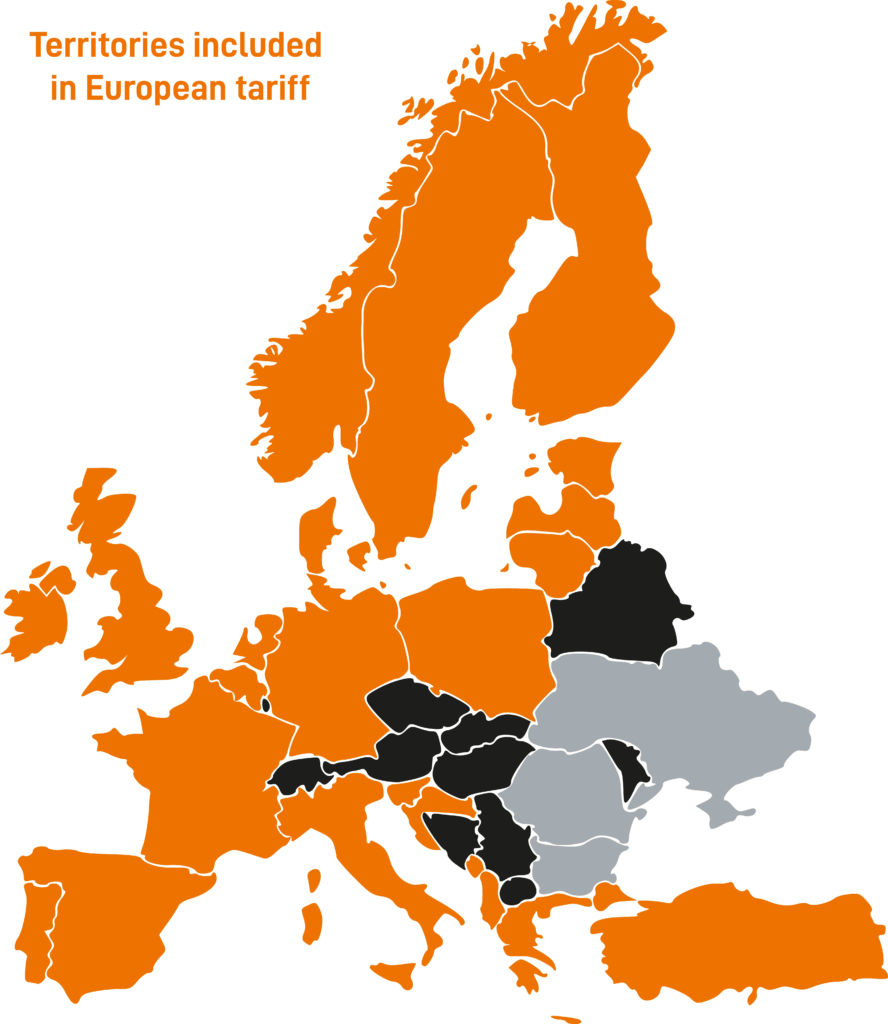 Caribbean Please contact us at sales@cellweaver.net to receive our best offer for your requirements.